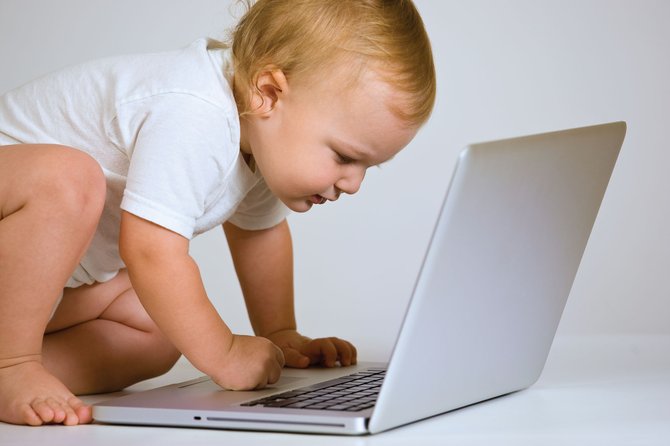 CAPITAL DISTRICT — It's been said a parent's job is never finished, and that statement has never been more true than it is now as technology – and our children's access to it – advances daily.

While at a concert at my daughter's school recently, I noticed one of her 4-year-old classmates playing Angry Birds on what I assumed was a parent's "smart phone." The boy's father informed me that it was, in fact, an iPod Touch, and it belonged to the preschooler. I have to admit that my own 2-year-old can navigate our family's iPads with ease to play the games that have been added for her. With most homes having wireless Internet access, these capabilities mean that any child old enough to read, could potentially find Youtube and watch unrated videos, download games and retrieve information on virtually any subject.
Parental controls have been available for several years for Internet surfing protection, yet now parents have the added concerns of social networking sites. Facebook doesn't allow children younger than 13 to have an account, but who doesn't know someone younger who's simply supplied a false birthday in order to join? On one hand, Facebook provides many parents with an inside view into their child's social life that parents in past generations never had. Polls done by Retrovo.com, a consumer electronics site, found that 47 percent of parents of kids under age 19 say they've used Facebook to learn more about their kid's friends, and 10 percent of moms and 13 percent of dads admit to using it to check up on their kids' dates.
The question we need answered is no longer whether our children will have Web access – that ship, quite frankly, has sailed – but of how they can use these amazing and powerful cyber tools safely.
Designate a central location for surfing
(Continued on Next Page)
Prev Next
Vote on this Story by clicking on the Icon