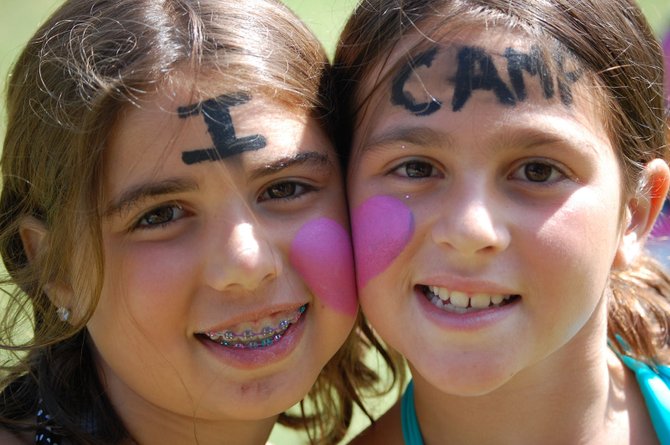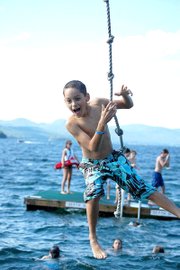 Childhood memories of summer camp can elicit happy recollections of time spent filled with adventurous activities, forming close bonds with new friends and sitting around a fire roasting marshmallows. Or, it can bring back nightmarish scenes of being abandoned by family members for weeks out in the woods or at your local recreation center with no friends.
So how do you know if summer camp is the right place for your child to spend their summer vacation?
Check out our extensive summer camp directory by clicking here.
The right stuff
Colin Stewart, director of Camp Scully in North Greenbush, said it all comes down to attitude.
"Probably the biggest issue is their desire to go," said Stewart. "If a child is forced to go (to camp) there is a higher chance they will resent it and not enjoy the experience. Sometimes they will enjoy it and the parent needs to encourage the child to give it a go and make those tough decisions, but if the child is adamant it may not work."
According to Stewart, a child's readiness to attend camp can usually be judged by how a child acts at school or during after school activities. Billy Rankin, camp director for the Capital District YMCA, agrees.
Rankin said a child's comfort level with being away from home and how sociable they are with other children will be a big factor in how much they enjoy camp.
"You never want to throw them in the deep end too early," he said. "Parents should ask about the ages of most campers and see how many of their peers will be there. You wouldn't want them to be the oldest or youngest camper there because that can create awkward situations."
Getting the lay of the land
To make sure children have a fun experience, most camp directors recommend visiting the camp beforehand with your children and taking a tour. This is especially true if the camp is overnight.
(Continued on Next Page)
Prev Next
Vote on this Story by clicking on the Icon