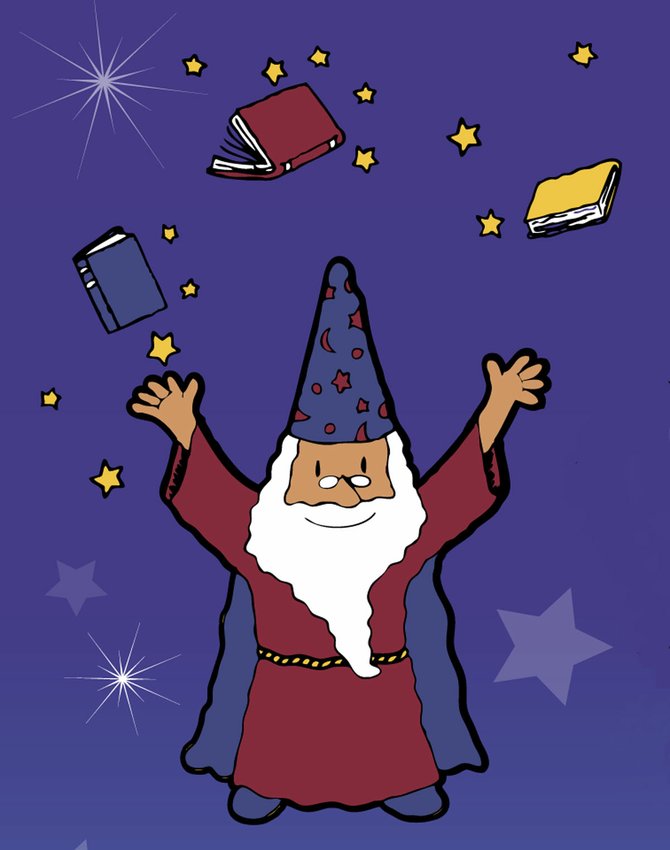 Now in its fourth year, the Albany Children's Book Festival is bigger than ever, with 70 authors scheduled to sign autographs and sell their books and more on the waiting list.
"The venue actually can't accommodate for the amount of authors who signed up," said Ann Wendth, an organizer of the event.
The festival started in 2008, with only 23 authors present; but the event has caught on and there are many authors traveling from different areas to come to the festival.
IF YOU GO
What: Albany Children's Book Festival
Where: 140 Academy Road, Albany
When: Saturday, April 28, from 10 a.m. to 4 p.m.
Who: Seventy authors, including keynote speaker Gregory Maguire, author of "Wicked."
"Our whole goal is to promote literacy in children and young readers," said Wendth, who went on to discuss the event's strong community ties. "Albany Academy is just the host of the festival. It's really a community event, not a fundraiser for our school."
The festival will have many different activities for both parents and children alike to enjoy, including Gregory Maguire, author of "Wicked," as the keynote speaker. There will also be a juggler, many workshops for all ages and numerous book readings (a schedule of these is available on the website).
"We want it to feel like a real festival," said Wendth, regarding the wealth of activities at the event. Also present will be the Betty's Cupcakes truck and a wood fired pizza truck as well.
For the past two years, Keenan Boscoe, a 9th-grader at the Albany Academy, has participated in the book festival's book writing competition, to great success. Two years ago, he won the contest and last year, he came in second place with his reworking of the classic tale "The Three Little Pigs." His book, "The Wee Little Pigs," which he published himself, involves the famous trio of pigs participating in a sandcastle building contest, but after they entere separately and failed to succeed, the pigs realize they need to work together. Boscoe will be one of the authors appearing at the festival this year.
(Continued on Next Page)
Prev Next
Vote on this Story by clicking on the Icon