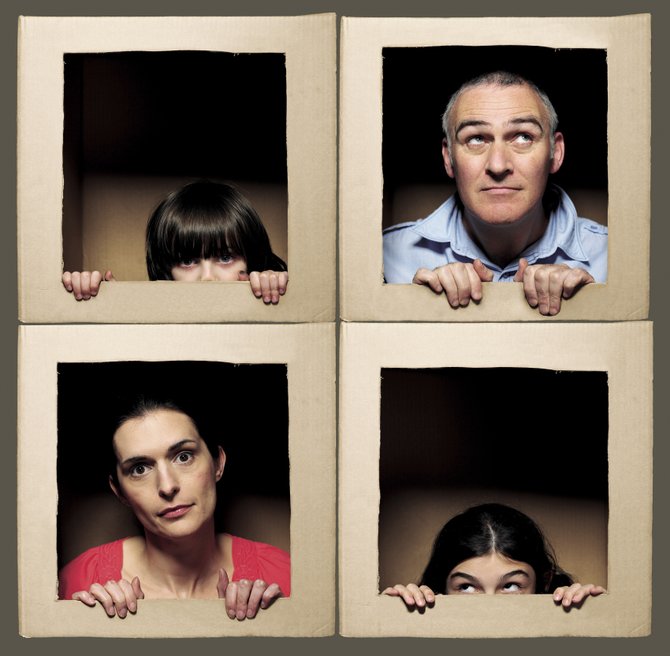 When Jan Hempstead, a Colonie mom of two, made the decision to remarry a man with a daughter of his own, she knew it wasn't going to be easy, however, she never imagined how huge the adjustment would be.
"The Brady Bunch made it look easy," says Hempstead. "They had their squabbles, mom and dad came to the rescue, and everything was resolved with no hard feelings."
"That was television – real life is more complicated," says Hempstead.
About 75 percent of the 1.2 million Americans who divorce each year eventually remarry. The majority have children, and, like Hempstead, they find that blending a family is more complicated than they anticipated.
"Parenting is a full-time job regardless – then you throw two sets of families in," says Hempstead, "it's like fireworks."
Candice Dunn, psychologist and Clinical Director at Saratoga Center for the Family, says anytime you have new members coming together and trying to integrate people from different cultures, different histories, and with different points of view, it can be very challenging.
"A lot of their life is changing without their say. Allow them a choice when possible. Be patient with them, give them time to adjust and time to grieve what they no longer have."

– Child and Family Psychologist Deborah Duckworth
"Parents need to create a family structure to meet everyone's needs and be healthy," says Dunn.
Dunn says things as simple as picking a vacation destination can become difficult. Making decisions on how to discipline the children when emotions are running high can also be extremely challenging.
"It is important to remember this process takes time," Dunn adds.
The Smiths, a Saratoga County family, whose names have been changed due to ongoing custody issues, say they were very apprehensive about getting their kids, now ages 15 and 11, together at first.
(Continued on Next Page)
Prev Next
Vote on this Story by clicking on the Icon
More like this story