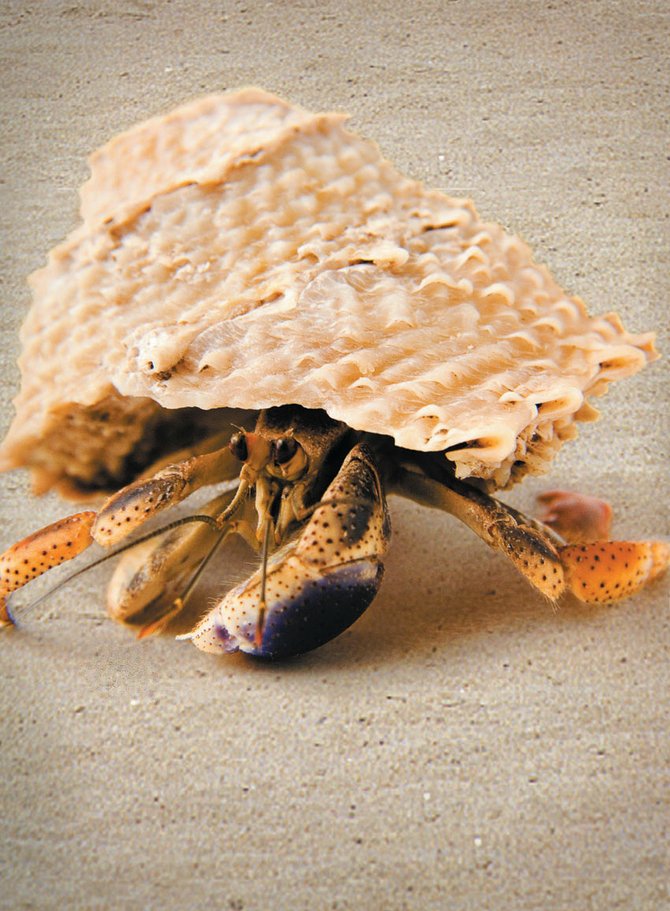 Parents know the day will come when their kids ask for a pet. Some parents dread that day, while others see it as an opportunity to instill a sense of responsibility in their children.
While kids will likely want a pony or a dog right from the get-go, parents might want to consider a starter pet to get kids acclimated to the responsibility that pet ownership entails. The following pets are easy to care for and make great first pets.
Ants
Ants have become the forgotten pet, but they still make great starter pets for kids. Ant farms must be treated with care, and kids will enjoy seeing their own little world thrive and grow. Parents will like that ant farms don't cost much to maintain, and kids will learn valuable lessons about pet ownership.
Guppies
Guppies are very low maintenance and their colorful appearance endears them to kids. A 10-gallon tank can typically hold up to 30 guppies, which is significant since guppies breed easily. Pairs are usually sold as male and female, and kids enjoy seeing the population grow. While they are low-maintenance, they must continue to be fed, as underfed guppies have been known to feed on their babies if there isn't sufficient food available. Parents should stay on top of the feeding schedule, ensuring kids are not missing feedings.
Hermit Crabs
Some might think hermit crabs are a bit too antisocial for kids, but hermit crabs are actually friendly and enjoy climbing on hands, arms and even the furniture. While they do spend significant amounts of time burrowing in sand, hermit crabs are very social, and it's best to buy several at a time so the crabs can make friends and play with one another in the tank. Hermit crabs are inexpensive and a 10-gallon aquarium with a lid and sand makes a great home. Keep plenty of spare shells in the tank as hermit crabs are somewhat nomadic in nature.
(Continued on Next Page)
Prev Next
Vote on this Story by clicking on the Icon
More like this story