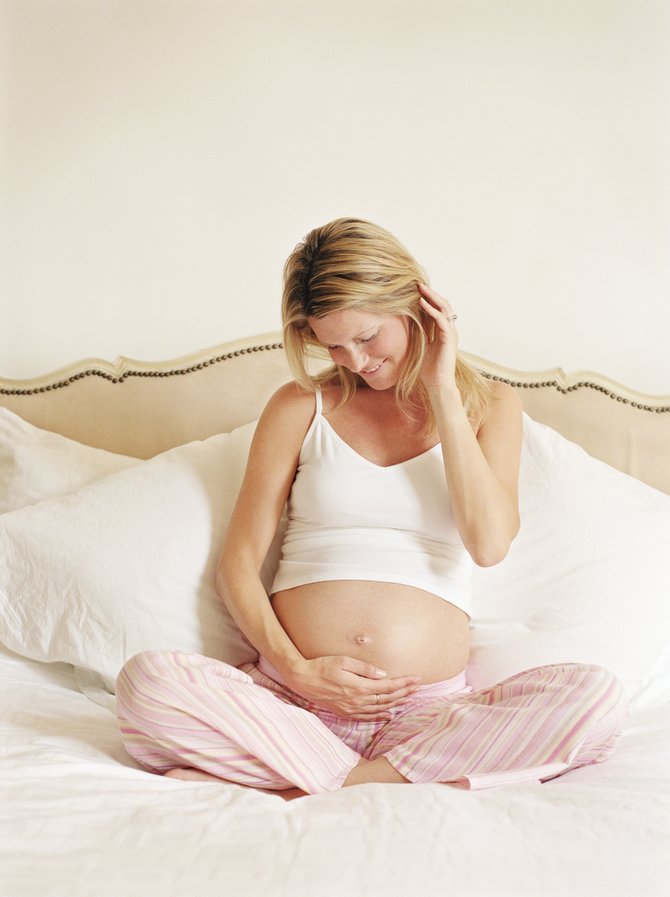 Jen O'Donohoe-Brown of Scotia takes a holistic approach to life – and childbirth – so Capital Region Midwifery was the perfect fit for her.
"I don't like to take medicine or pills, so they're willing to explore holistic options and alternative medicine," said O'Donohoe-Brown.
The mother of three (ages 9, 6 and 18 months) has used a midwife for all of her pregnancies. She first met the midwives of Capital Region Midwifery eight years ago at Seton Health, where they operated out of until the beginning of the year, when they moved to their own independent office.
"We've been a midwifery group at Seton for over 10 years, and we decided since the law changed in 2010 (and) allowed us to practice independently without a collaborative agreement with a physician, we decided to become independent," said Linda Balles, a midwife in the practice.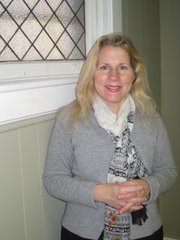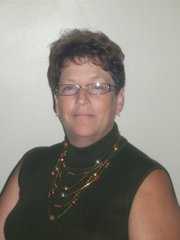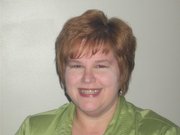 Now, the midwives see patients out of their office at 2109 15th St. in Troy, and for births, they collaborate with Burdett Care Center in Troy and Bellevue Woman's Center in Schenectady. Balles said Capital Region Midwifery is one of the only independent midwifery practices to deliver strictly at hospitals and not do home births.
"With the opening of the new Burdett Care Center in Troy, we will continue to offer the same model of care as we did previously," said Pamela Platis, a nurse-midwife since 1994.
Before the big move, Balles said the group averaged about 30 or more births a month and roughly 450 a year. If you combine Margaret Holcomb, Platis and Balles' collective experience, they boast thousands of births.
"We have quite a bit of experience all together," said Balles.
Seeing a midwife during pregnancy is a more intimate approach, said Balles, which honors the natural process of childbirth.
"It's more of a warm and fuzzy approach. We're unique in that we spend a lot of time with our women, especially when it comes to labor," said Balles. "We honor birth plans; we answer questions. There's no time limit, and we try not to rush anybody."
(Continued on Next Page)
Prev Next
Vote on this Story by clicking on the Icon