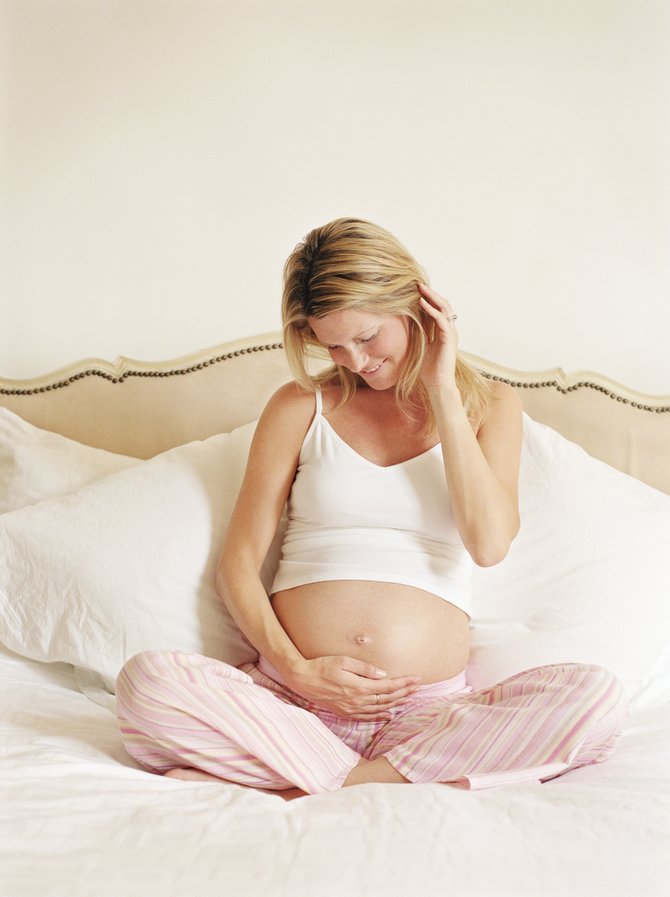 One common midwife practice is water birth for those requesting it.
"Water birth is becoming something that's pretty popular," said Balles.
A completely natural birth with minimal interference is also something the midwives strive to respect.
"If somebody wants little to no intervention, we try to let the natural process occur … and honor what the family wants out of the childbirth experience," said Balles.
That freedom to express how a mother wants her pregnancies to go is what O'Donohoe-Brown said attracts her to midwifery, as does the individualized attention.
"It's the comprehensive care that they provide," she said. "It's not a 15-minute appointment, in and out, and you don't feel like you've gotten all your questions answered. They're available, and they take the time with you; spend the time to explain things to you."
There are other Capital District practices with midwives on staff, but they also have OB/GYN doctors on rotation, meaning mothers might deliver their child with a doctor instead of a midwife depending on when they go into labor. At Capital Region Midwifery, the midwives will see mothers through their entire pregnancy, including birth.
"With Capital Region Midwifery, expectant mothers can be comforted that they will have Balles, Holcomb or Platis, the same midwives who have been caring for them throughout the pregnancy, in attendance at their hospital birth," stated information from the practice.
O'Donohoe-Brown said midwifery isn't for every mother, but it can be the right choice for some.
"If you're looking for a provider that's willing to spend more time with you and willing to look at you aside from your body parts, aside from whatever complaint or problem you're experiencing, look at you as a whole person, then a midwife is a person you should see," she said.
Capital Region Midwifery also offers well-women care, gynecological exams, family planning and menopausal care. Visit www.capitalregionmidwifery.com or call 326-1620 for more information.
Vote on this Story by clicking on the Icon