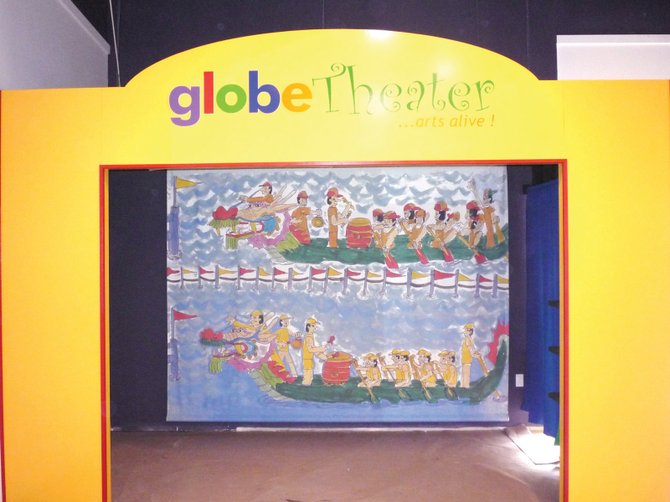 At the World Awareness Children's Museum, every day is a celebration — a celebration of cultures, that is.
When the museum in downtown Glens Falls first opened in 1995, the concept was clear: Give children a place where they can experience the cultures of children from around the world.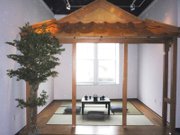 "The world is a small place and everything is connected, and we thought American children needed to be exposed to the rest of the world. That has always been our focus and our mission," said Jacquiline Touba, executive director.
Aside from exhibits and collections of art created by young people from across the globe (currently 74 countries), the museum has always had an interactive space devoted to taking cultural awareness to the next level, and last month, a new "go!" space was unveiled, a project five years in the making and part of a $1.7 million campaign.
The "go!" space features international children's art, with pieces by Ecuadorian kids greeting visitors in the Welcome Center through August.
"We had this big project with Ecuador this year. They were very excited to participate in this," said Touba.
The Global Art Gallery has various globes and the World Music Gallery allows children to play percussion instruments and learn how they are played in other countries. The Home and Family Life Gallery feature a "Japanese room," a new country the museum has never focused on before, where children can feel like they're part of a Japanese family and practice eating with chopsticks. It's dress-up time in the World Fashion Gallery, an area of the "go!" space that has costumes from foreign countries, and the Count Me In Gallery allows kids to use a magnetic map to explore worldly numbers in different scripts and coins. There's also a marketplace with crafts and food.
Perhaps one of the most unique parts of "go!" is the capability to Skype, or video chat, with children across the sea. There are no "Skype dates" set in stone yet, but Touba said there are several countries the museum has had a long-term relationship with that might be interested.
(Continued on Next Page)
Prev Next
Vote on this Story by clicking on the Icon