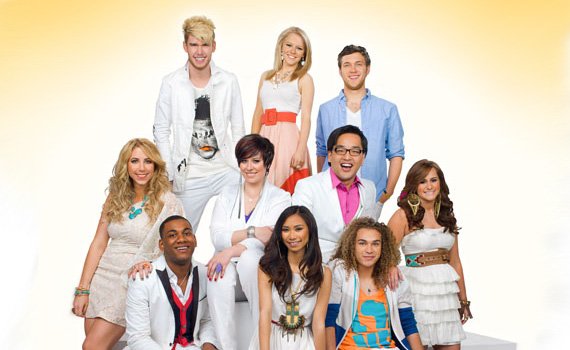 You know you are middle age when you find yourself increasingly behind the times when it comes to cutting-edge technology – especially social media. In my case, I am even light-years behind my own peers, who have been gleefully reconnecting through Facebook for years while I wade through spam from a long-dormant Classmates.com account. I am not a luddite, by any means; I simply never seemed to find the time to keep current with all the updates this kind of networking requires. And even though I never really believed it, I secretly hoped that, like my daughter's near-constant eye-rolling at everything I say, this was a passing phase.
So I find myself the last one in the pool, so to speak, as Capital District Parent Pages puts these social networking tools to work. What I'm realizing, as I get more comfortable administering our Facebook and Twitter accounts, is that they are a brilliant way to connect readers to our content and to one another. Our print product is still our bread and butter – most of the calls I get are from readers who found us in a library or doctor's office – but making our content available through our website, Facebook and Twitter means that even more people can have access to all the great articles and resources we offer.
Now that Capital District Parent Pages is out there in Social Networking Land – this part is a little awkward – we, uh, need friends. We know you like to read us in print, and we would love it if you would follow us on the web. Like us on Facebook. Follow us on Twitter (@CDParentPages and @Robertsk_cdpp). Please. We are not above a little bribery either. Have you heard of this little thing called the American Idol Tour that is coming to the Times Union Center on Aug. 30? Well, everyone who likes us on Facebook from now until Aug. 5 will be entered in a drawing to win one of five pairs of tickets to the pop music extravaganza. Winners will be notified by email before Aug. 10.
As always, thanks for reading. Check out our articles and resource listings at www.cdparentpages.com and mail your story ideas and pictures to Capital District Parent Pages, 125 Adams St., Delmar, NY 12054, or e-mail us at robertsk@spotlightnews.com. And now you can follow us on Twitter at @CDParentPages and @Robertsk_cdpp.
Kristen Roberts, Editor, Capital District Parent Pages
Vote on this Story by clicking on the Icon