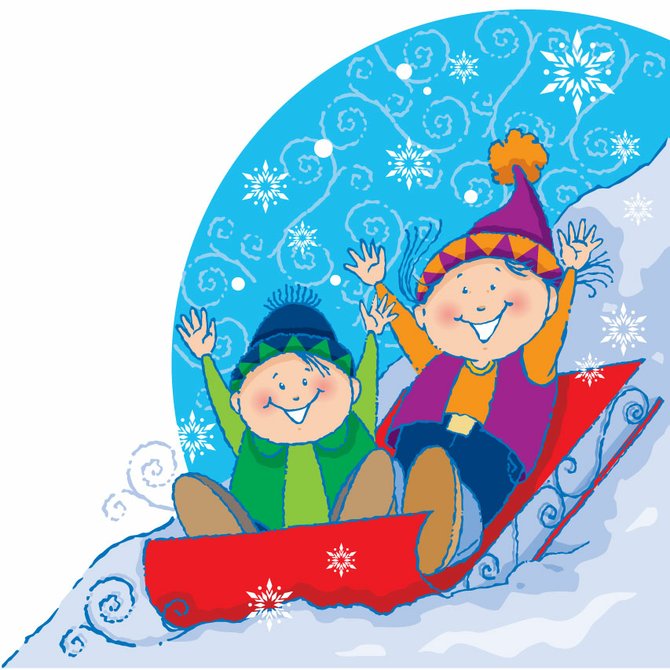 By now, some realism has set in regarding our New Year's resolutions. Perhaps this isn't the year, after all, when we'll manage to get to the gym five days a week, buy only organic, break our children of video games and mail extended family hand-addressed birthday cards on time. That doesn't mean all is lost. There's still plenty of time to make purposeful changes for our families this year that will stay with our children for a lifetime.  Instead of resolutions that focus on changing all that we dislike about our lives, let us make new traditions, ones that will add meaning and build memories.
Let's ask ourselves questions such as, "How do we want the kids to remember Friday nights growing up?" "What type of fitness activity would everyone enjoy doing?" "How can we reward positive behavior in a way that brings us closer as a family?"
"What an enormous magnifier is tradition! How a thing grows in the human memory and in the human imagination, when love, worship, and all that lies in the human heart, is there to encourage it!"

– Essayist Thomas Carlyle
In Dr. Phil's acclaimed book "Family First," he outlines "Five Factors for a Phenomenal Family," and establishing meaningful family rituals and traditions is third on the list.  From how you celebrate the big moments in life like holidays, rites of passage, spiritual ceremonies and academic milestones to the daily rituals your children can depend on, like cuddling on the couch for a few minutes before breakfast or reading books before bedtime, Dr. Phil concludes, "I think one of the most important things you can do for your family and your children is create a rhythm. And it starts with rituals and traditions and patterns and predictability."
It's likely that looking to your friends' traditions won't get you far in creating your own. For traditions to really take root, they must be personal to the family. You can't try to create holiday cheer with a baking day if you're not someone who normally keeps flour in the house.
(Continued on Next Page)
Prev Next
Vote on this Story by clicking on the Icon
More like this story