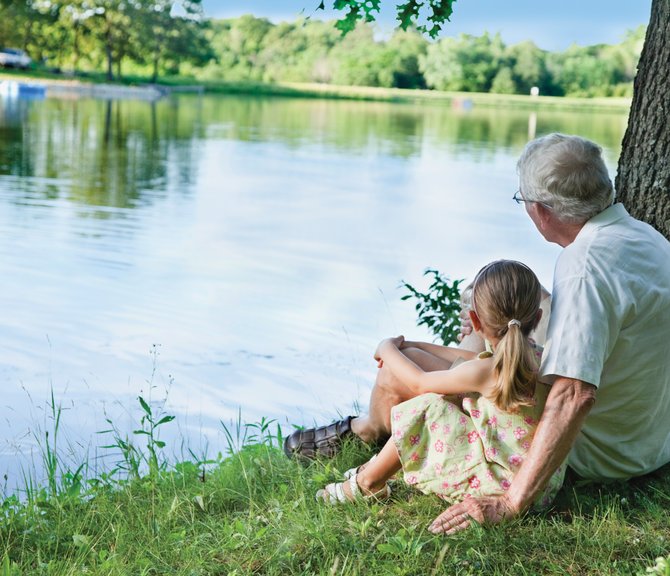 "The child in nature is an endangered species," writes Richard Louv, author of "Last Child in the Woods," which links the rise in childhood obesity, attention deficit disorder, as well as childhood depression, to children's estrangement with nature.
As the spring season is upon us and we have the urge to air out the winter staleness that lingers, this theory is well worth our contemplation. Do you have fond memories of building a fort in the woods, seeking out a good climbing tree or catching frogs in a pond? There is a new movement aptly entitled Leave No Child Inside, which suggests today's children need more good, old-fashioned carefree playtime in the great outdoors.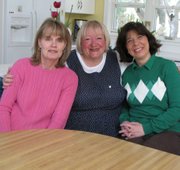 Our children need to be reunited with their natural environment.
Many of the activities that they engage in outdoors are structured and adult-directed. There is actually a body of research that confirms personal experiences with nature are essential to healthy physical and emotional development. Going to soccer camp is not the same as an adventure in the woods armed with only your senses and a good imagination.
It seems like just common sense that children get outside and have fun, but there are many obstacles standing in the way, and, in reality, children are often deprived of this essential need. The list of barriers is long and includes our addiction to a wired world, our fears of what dangers lurk in the woods, the inflexible schedules we keep and the growing scarcity of green spaces.
Here are 10 ideas, summarized from "Last Child in the Woods," to get you started on reuniting your child with the natural world.
• For the cost of a video game, you can buy dirt or sand. Add a few shovels and buckets and no further instructions will be needed.
(Continued on Next Page)
Prev Next
Vote on this Story by clicking on the Icon
More like this story