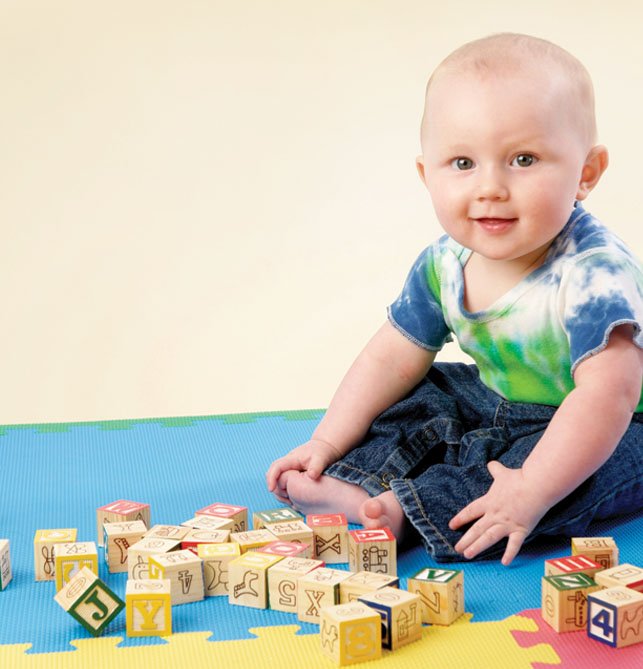 A recent article on the CBS News website posed the question, "Parents: Would you quit your job to save on child care?" The article explored the idea that high child-care costs make it worthwhile for one parent to stay at home. It is certainly a tough decision for any family, but what if there was a way to stay at home and still earn an income? For many parents, the desire to be home with their children makes entering the family child-care profession an enticing option. If it is something you have been considering, here are a few tips to get you headed in the right direction.
To learn more
Upcoming "How to Start a Family Child Care Business" workshops
Call Anne Gresco at the Child Care Council to register:
• Thursday, March 8, 9:30- 11:30 a.m., Child Care Council, 91 Broadway, Menands, NY  12204
• Tuesday, March 20, 6:30 – 8:30 p.m., Margaret Krause Center, 2212 Burdett Avenue, Troy, NY  12180
• Tuesday, March 27, 6:30 – 8:30 p.m., Rotterdam Senior Citizen's Center, 2639 Hamburg Street, Schenectady, NY
• Wednesday, April 11, 6:30 -8:30 p.m., Child Care Council, 91 Broadway, Menands, NY  12204
First, do you have what it takes beyond loving children? Seasoned child-care professionals would agree that providing child care can sometimes be a tough job. Your personality, organizational skills, patience, education and ability to work well with diverse groups will all be tested. Even your home will come under the evaluation of New York state. However, don't let this stop you if you are determined to become a child-care provider. It is a very rewarding profession with support and expertise available to you every step of the way.
Another important thing to consider are the New York state regulations regarding child care. Whether you are a parent with children in care or you are thinking about opening a child-care business in your home, the state regulations are important to keep in mind. Anyone watching more than two non-relative children on a regular basis is required to become a registered or licensed child-care provider by the state.
(Continued on Next Page)
Prev Next
Vote on this Story by clicking on the Icon