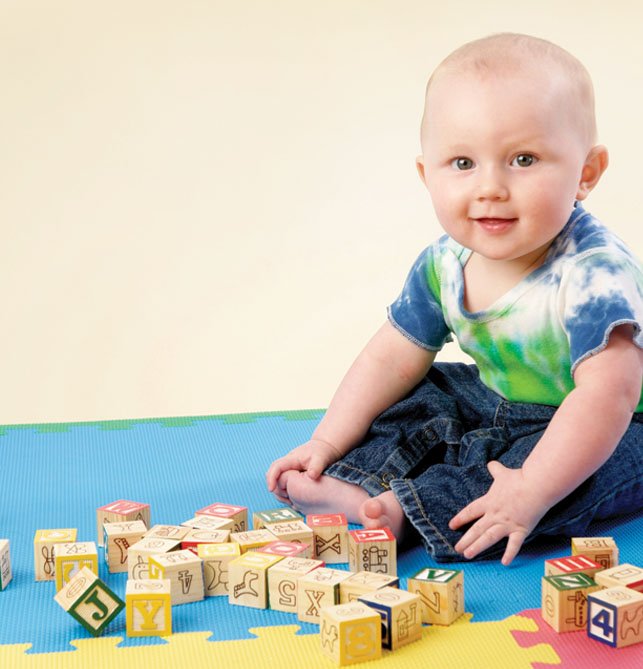 There are also guidelines regarding the ratio of children to adults. There must be one adult present for every two children under the age of two and no more than six children under the age of five; additionally there could be two school-age children present. The adult-to-child ratio is important when you consider that your own children count in your child care numbers until they enroll in kindergarten.
Once you've determined that this is the right career path for you, it is important to understand the application process. Your first step is to call the Capital District Child Care Council to enroll in the "How to Start a Family Child Care Business" workshop. This workshop is free and provides a comprehensive "How To" session for those interested in opening their own family child-care business.
The session includes:
• Information on how to request the application and how to complete it.
• Information on New York's requirements surrounding first aid, CPR, and health and safety training and fingerprinting.
• Small business information. (Remember-this is a small business so you will need information on taxes, on-going training and regulation information.)
• Fees associated with starting a child-care program like fingerprinting, State Central Register (SCR) Clearance and training.
• Factors regarding your home that may need to be addressed or corrected before opening a child-care program.
The good new is there is flexibility in the process and free support from the Child Care Council's program development coordinator. Once you request the application, New York state allows 90 days for completion and final submission. They also assign a child-care regulator to you for consultation and support in getting your application requirements fulfilled. What's more, the 90-day window allows you time for training and home inspections before making the final commitment. It is really up to you how quickly the process takes, and with support from the Child Care Council, you can take the step to providing child care in your home.
Vote on this Story by clicking on the Icon