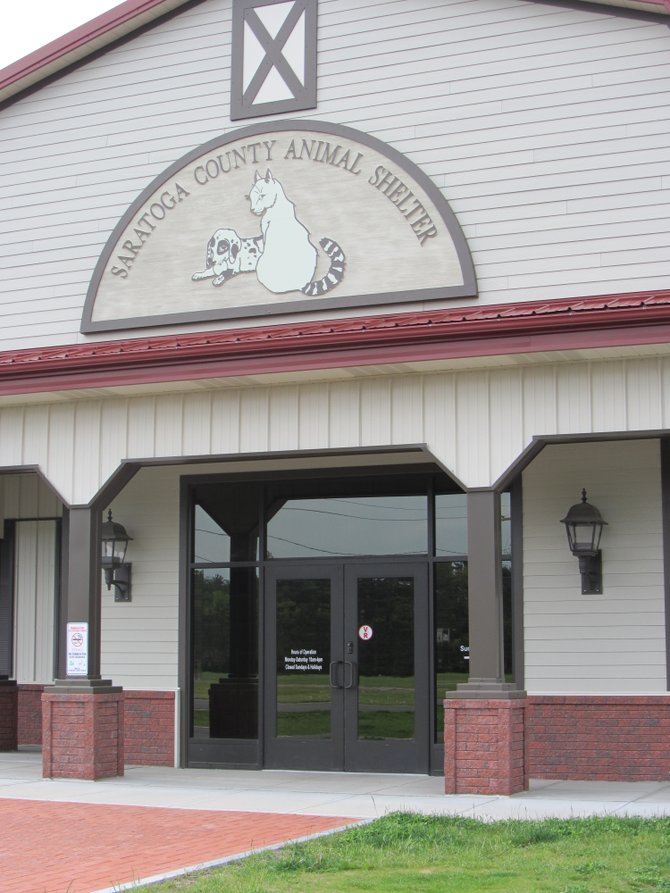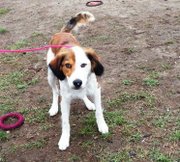 BALLSTON SPA — Carol Lang of Ballston Spa has been an advocate for animals for a long time, having helped and participated in Schenectady's Fireplug 500 event, among others. For the last six years, along with the help of some of her friends, Lang has been hosting an effort she founded.
The 6th Annual Busy Bone 500 will take place on Saturday, May 12, from 11 a.m. to 2 p.m. at the Saratoga County Fairgrounds in Ballston Spa.
"For years I worked the Fireplug … then I really wanted to do something for my own county. I thought I would do something that could give the animals a nicer environment and to make their stay (at the shelter) as enjoyable as it can be," said Lang.
The walk kicks off at 12:15 p.m. after opening ceremonies and a display of funniest pet tricks. Walkers are welcome to walk any distance. After the walk, there will be an awards ceremony and silent auction. All dogs must be on a leash, and proof of rabies vaccinations is required. Proceeds will benefit the Saratoga County Animal Shelter.
Through the walk and 10 of her closest and very loyal friends, Lang has been able to help the shelter with many needs as the Busy Bone has raised about $40,000 since the first year. Profits have helped construct a new building, purchase sterilization equipment and install outdoor walking pens.
Sponsors of this year's walk include Lang Bros., Inc., Mangino GMC Chevrolet and Anne W. Jurcsak Title Services. Dog prints, sold at $1 each to support the walk, have also been selling well at the D-Line Pub in Ballston Spa. The pub is owned by Carol, her husband, Donald and their son, Bill.
Daniel Butler, supervisor at the shelter, said the walk is a big help, especially in purchasing surgical instruments. That equipment is critical because the shelter spays and neuters all of the cats and dogs that enter the shelter, which make up a majority of the animals.
(Continued on Next Page)
Prev Next
Vote on this Story by clicking on the Icon