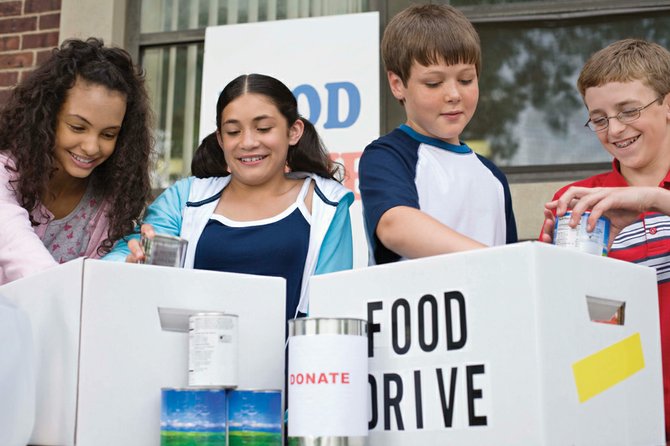 When Sandra Foyt, of North Greenbush, introduced her daughter to community service at the age of 6, the plan was to give Kayla Foyt the opportunity to learn about the world around her. What Sandra didn't expect is that it would change her daughter's life.
Take our volunteering poll by clicking here.
"It's important to learn and experience cultural differences because understanding the world you live in will help you to make it a better place," said 16-year-old Kayla as she stood at a podium in a packed auditorium recently encouraging her peers to find ways they can change the world.
Sandra Foyt, founder of the local family blog, AlbanyKid.com, says she believes every service project her daughter has been involved with has benefited her in many ways.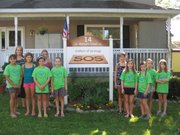 "Each activity has been an opportunity to learn about the world around her while gaining an understanding of who she is and who she can be," she says. "Kayla has gained confidence and an understanding of what is important."
Robert Clancy, a Capital District resident and author of "The Hitchhiker's Guide to the Soul," a book about volunteerism, says that by helping others at a young age, it becomes part of who you are.
In a culture where a lot of emphasis is put on materialistic objects, parents are often looking for ways to teach kids about gratefulness and compassion.
Jenny Friedman, author of "The Busy Family's Guide to Volunteering" and executive director of Doing Good Together, a group that aims to inspire families to volunteer, says volunteering is the answer.
"Volunteering makes kids grateful and gives them perspective of what they have compared to what other people are struggling with," Friedman says.
According to Friedman, the more time you spend with a diverse group of people, the more you will consider them to be like you.
(Continued on Next Page)
Prev Next
Vote on this Story by clicking on the Icon
More like this story