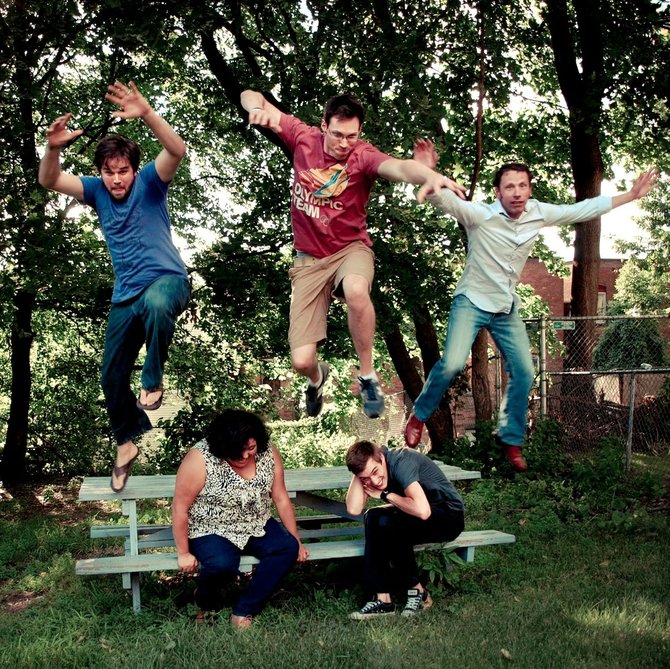 he Albany-founded band Sea of Trees is known for its imaginative and dynamic style, along with the members' use of dance, costume and theater during performances, but in 2011, Sea of Trees members took a break from their usual style with the creation of a children's book and album, "Fletcher and the Hendersons."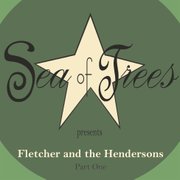 "I had been interested in children's books for a while," said Dylan Palazzo, the band's singer and songwriter. "And I always liked albums that have cohesion and a consistent theme."
In the fall of 2008, Sea of Trees had its first performance at Valentine's Music Hall for a Halloween show. Since then, the indie rock band of five has made appearances at venues from the Capital District to New York City, gaining recognition for its debut album "Animal Sounds," which earned the group the title of Best New Band of 2009.
In 2011, three of the band's members, Palazzo, Mitch Masterson and Ian White, created the album "Fletcher and the Hendersons," along with its accompanying book, in 28 days for the RPM Challenge, an annual challenge that invites musicians to create an original record from scratch solely in the month of February.
"Fletcher and the Hendersons" offers parents and children an imaginative and interactive way to read along with the book. The book and CD tell of the early life of Florence Henderson, a young girl who has lost her father. With the help of a ghost named Fletcher, Florence goes through helicopter school and finds out the truth behind the helicopter crash she had believed took her father's life. The book is filled with colorful illustrations, which are accompanied by an album with lyrics that tell Florence's story. The book also comes with instructions on how it interacts with the CD, giving readers and listeners clear directions when to turn the page.
(Continued on Next Page)
Prev Next
Vote on this Story by clicking on the Icon