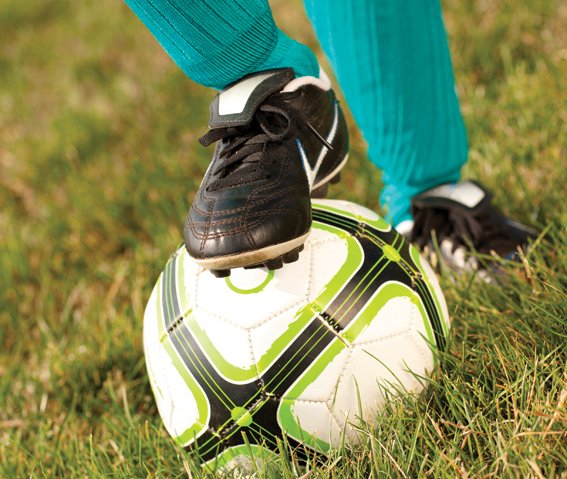 American society has come a long way, making huge leaps in technology, medicine and education in the past 50 years.
We can communicate easily and instantly with just about anyone in the world; we are finding cures for diseases that once were fatal; and we have improved educational opportunities for all. And yet, we are still rendered almost defenseless against flood waters, raging fires and prejudice.
We are working on controlling the devastation of water and fire as we add to our knowledge after each catastrophe, but our ability to learn from past experiences in regard to prejudice eludes us. We continue to struggle with "man's inhumanity to man."
In the end, there was one soccer team who scored more goals. However, it was every student and citizen of both school communities who won a battle, not the war, against prejudice that night.
Prejudice rears its ugly head everywhere both subtly and blatantly. When it is blatant, we should be grateful because it is then that we are not be able to walk around the monster.
To bring this philosophical reflection into focus in current times, let us look at a school environment probably no more than 20 miles from where you are reading this. I would like to share a true story of the good and the bad of a sporting event involving two school districts, two boys' soccer teams and two coaches. Names are purposely left out because this is not a unique story; it is instead a universal tale repeated often in different places with different players.
It was an end-of-the-season game with much at stake. Both teams were highly skilled and well prepared to face this big game. Each team had worked hard toward the same goal and had played well. It was right that they both ended up as contenders in this important matchup. The players on both teams were as psyched as they were confident, and they looked forward to the match that would make one team the winner. Their attitude toward preparation for the big game exalted everything good about sportsmanship and athletics.
(Continued on Next Page)
Prev Next
Vote on this Story by clicking on the Icon