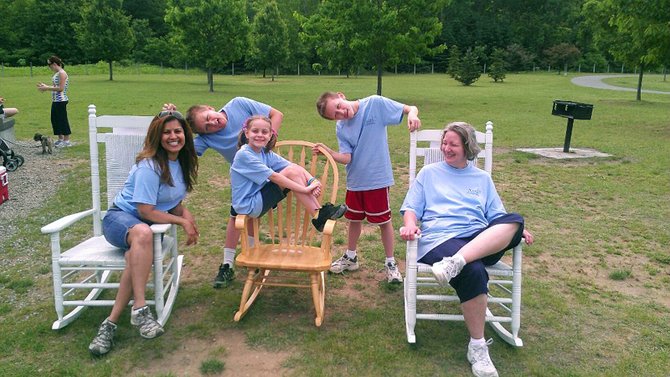 When Brenna Uline of Stillwater, suffered the loss of her stillborn son in September 2010, not only did she face the obvious heartbreak, but she was forced to make some really tough decisions.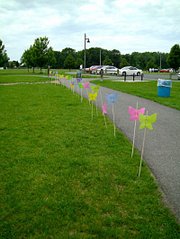 "I had no idea that he had passed away," said Uline. "I heard his heartbeat on that Monday, and Saturday went into labor."
While she was still in a state of shock and not thinking clearly, the hospital staff rushed Uline and her fiance into making difficult choices about funeral arrangements.
Uline, now 28, said nothing can prepare you for that moment.
"I called the funeral home, and they turned us away because we didn't have the best insurance at the time, so we had him cremated," Uline said.
Not long after, Uline found herself looking for a support group and stumbled upon TEARS, an organization founded in 2002 by Sarah Slack, a mother of a stillborn child.
The TEARS foundation works to help families who have lost a baby by providing funds to assist with the cost of burial or cremation services and providing bereavement care in the form of support groups and peer companions.
"They didn't have a chapter in New York State yet, and I thought it would be better for me to do something productive," Uline said. "This way I can tell people about Konrad, and I get to say his name all the time."
Uline said she doesn't want other people to find themselves in the same situation she was in when she lost her son, and starting a New York State chapter of TEARS was the first step in helping.
"I don't want people to regret the decisions they have to make because they made them based on finances and not so much on what they would have preferred to do," Uline said.
(Continued on Next Page)
Prev Next
Vote on this Story by clicking on the Icon