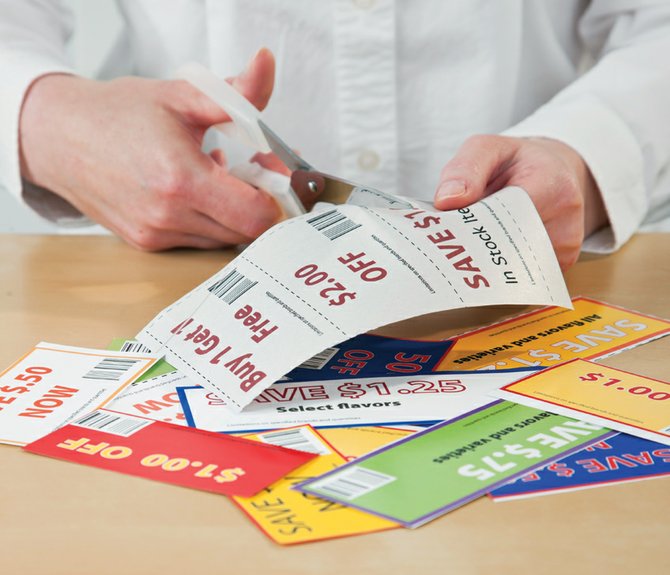 How does a family with triplets save money? Is it even possible? Well, yes and no.
I often push to save money until it hurts. Making choices that are better for the whole family and a benefit to our bottom line is usually a win-win situation, but there are some lessons that have been learned the hard way. I should have known the first time I cut my son's hair that I was in way over my head (and his), but instead I went on to trim Olivia's and Rebecca's bangs before realizing that paying for three professional haircuts is money well spent.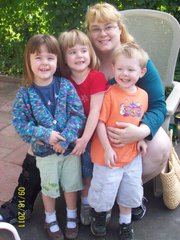 College savings? No. Right now we are worrying about keeping the children fed, clothed and warm and keeping enough gas in the van to get to their appointments so that they stay healthy. The thought of the kids sacrificing now in order to give them a chance at college or a trade education seems backward. We need to give them the best footing now so that they can learn and grow properly before we concern ourselves with a special savings account.
Shopping for food and other necessities is best done carefully and thoughtfully. Pulling up with a side of beef and no freezer space makes no sense, even if the beef is three cents per pound. Finding a sale on laundry soap is great unless the soap is scented and creates giant eczema patches on three people. A great deal on peanut butter is wonderful for most families, but for my family, it would be a waste because of my daughter's severe nut allergy.
The grocery stores that double coupons are my best friends. Some stores even triple the coupons; I keep my ears open for the whispers of such urban legends. I study the sales fliers and my coupons with the intensity of one who studies ancient hieroglyphics. When the children were learning to speak, their first words were "mama," "dada" and "coupon." It was adorable.
(Continued on Next Page)
Prev Next
Vote on this Story by clicking on the Icon