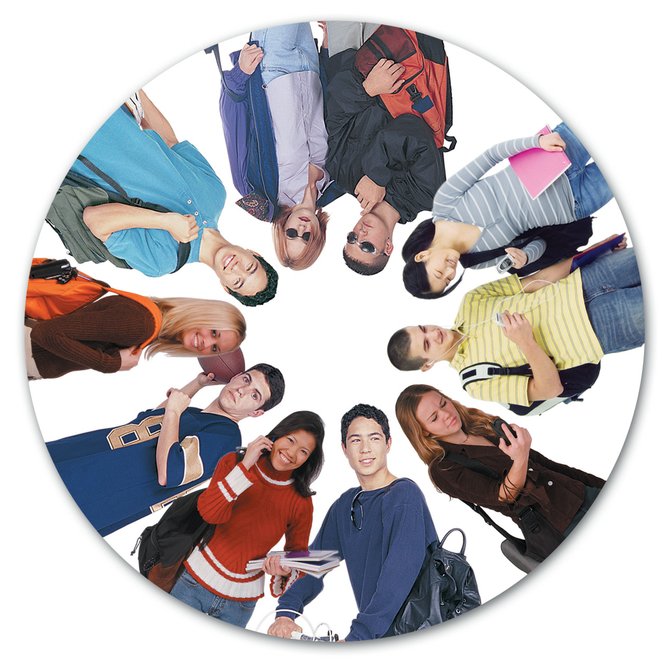 If you are the parent of a child in middle school, your typical dinner table conversation is probably not going to be about college, but these days, maybe it should be. Many experts say talking about your child's future should begin sooner rather than later.
"Students should start thinking about careers and colleges as early as middle school – just trying to get a sense of what is out there and what interests them," says Kristin Mesick, a high-school counselor in the Colonie Central School District.
Melissa Taylor, a Capital District mom of four, says she has been talking about colleges and jobs with her kids for years.
"I began discussing college and career possibilities in middle school – maybe even earlier," she says. "I would encourage my kids to spend a little time investigating possibilities during the summer when they were bored."
With "college and career readiness" being the latest catchphrase in education, Capital District schools are putting it high on their to-do lists and providing opportunities for students to learn more about their passions and interests as early as possible.
Laural Logan-King, assistant superintendent at Ballston Spa School District and a former guidance counselor says, "We do have a big focus on college and career readiness, and we are pushing it as much as possible."
By holding middle school events where area professionals come to the school to speak with students about their careers and how they got there, the district is getting students to begin thinking at a very early age about what type of career path they might enjoy, Logan-King says.
(Continued on Next Page)
Prev Next
Vote on this Story by clicking on the Icon
More like this story