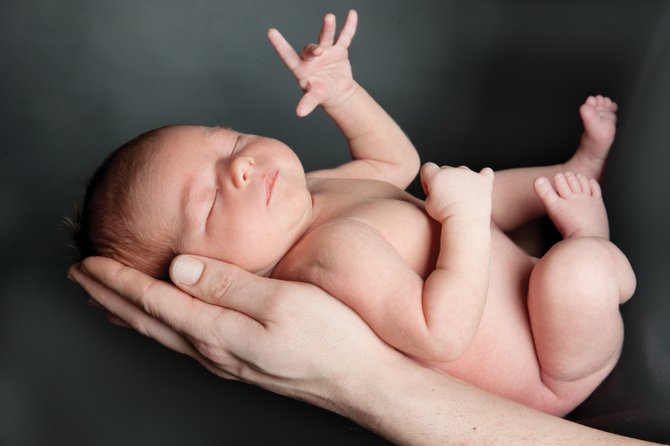 My kids ask questions. Lots and lots of questions. While we are having dinner, reading books, cooking and their favorite time: when I am driving. In the car, I am a captive audience, and there are only so many times the subject can be changed before the kids dig in their heels and refuse to be swayed into talking about ponies or cars.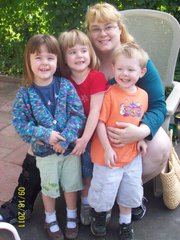 You might think I am going to write now about how I have answered the question: Where do babies come from? That has proven to be much easier to tackle than the question: Where do babies go? How do you explain to innocent 5-year-olds some of the ugliness and uncertainty of the world while not frightening them into nightmares?
The question was asked for the first time almost a year ago and is revisited on an almost weekly basis depending on our travels. We have seen the signs around town, especially near the H for hospital – Safe Haven. My son wanted to know why a picture of a baby was on the sign. I fumbled for words for a few seconds. I try so hard not to lie to my kids. A quick prayer made its way to the heavens as I opened my mouth.
I began by asking him if he knew how much I loved him and how much I wanted him and his sisters. For this trip down Manning Boulevard the car carried just the two of us, and we could talk without interruption. The radio was silenced, and I really listened to what he was saying. As the hospital came into view, I reminded him of where he was born and how much time he spent in the NICU before coming home. He smiled so warmly and told me that he loved being born.
(Continued on Next Page)
Prev Next
Vote on this Story by clicking on the Icon