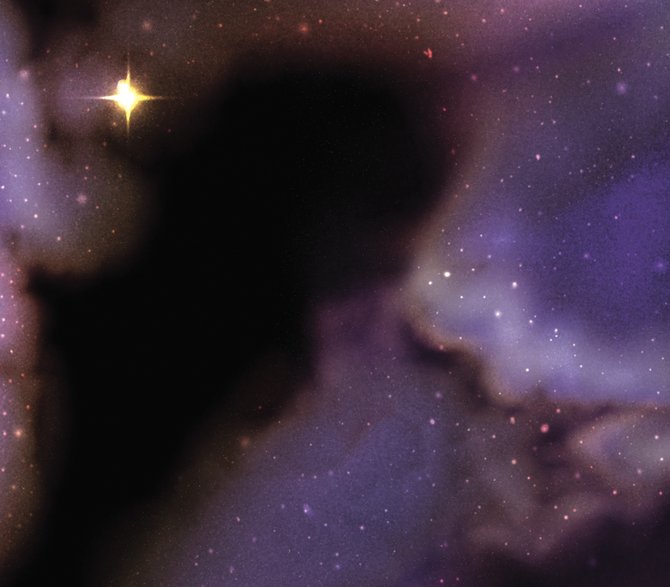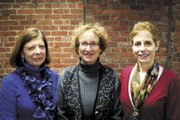 Grandparents have a reputation for breaking the rules. There is a popular T-shirt that says it all: "What happens at Grandma's, stays at Grandma's."

We had the grandchildren staying with us on a crisp March evening when the moon was barely visible and the sky crystal clear. For their bedtime story, I chose a children's book about the night sky with glow-in-the-dark constellations. Without mentioning the "glow" capability to the children, I read about Orion the Hunter and Leo the Lion in the current sky. On the last page, on cue, Grandpa comes in and turns off the lights. With the lights out, the constellations light up.
With great formality, Grandpa announces: "You will be our honored guests at a Backyard Star Bash!" "When?" they scream. "Tonight," we both respond.
PACK YOUR BAG:
Flashlight, binoculars, cellphone, glow-in-the-dark books, blanket, sky map
Instead of getting under the covers, the children were bundled up to go outside. With gig bag in hand, we traipse out to the backyard for some uncomplicated star gazing. The experts tell us to keep it simple, let the magic of wondering be in control. The sky belongs to everybody, and viewing what is up there is as unique and individual as the imaginations of the stargazers. What we learned from the children's book gave us just enough basic information to get the children started on a lifelong appreciation of our natural world. Another secret for sharing the night sky with children, is to ask questions to get them thinking. What do you see? How many stars are in the sky? Can you count them? Do stars come in different colors?
Sometimes it's enough to have the questions even if you don't know the answers. If you Google free sky maps for cellphones, you can easily load an app to be your guide. We took our cellphone outside. By clicking on the app and holding it over our heads, we had a sky map with locations and labels. You could also take the glow-in-the-dark book outside; that will work too!

(Continued on Next Page)
Prev Next
Vote on this Story by clicking on the Icon