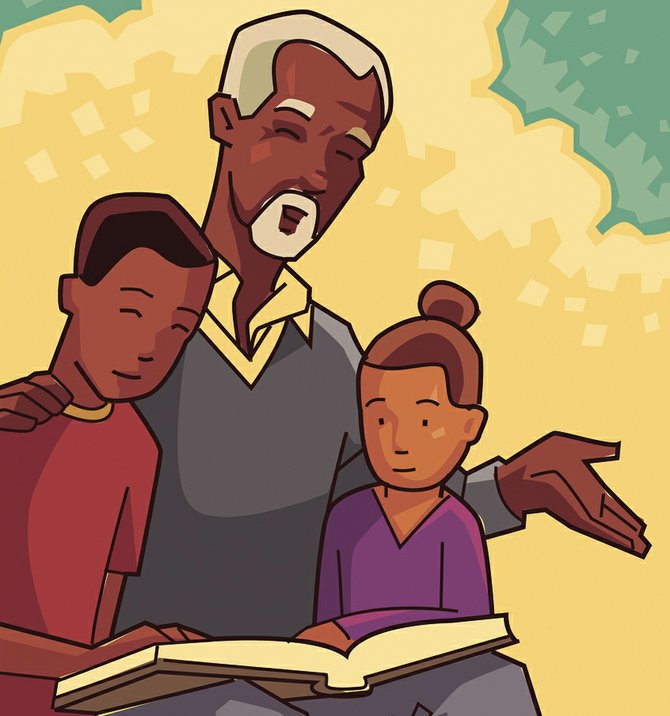 Try different techniques to enhance your stories. Alliteration uses several words in a row starting with the same letter such as 'Sammy the snake slithered'. Repeating the same key phrase or chant will give your story a sense of rhythm.
Stories this photo appears in:

An old Norwegian saying wisely tells us, "It is the duty of the present to convey the voices of the past to the ears of the future."