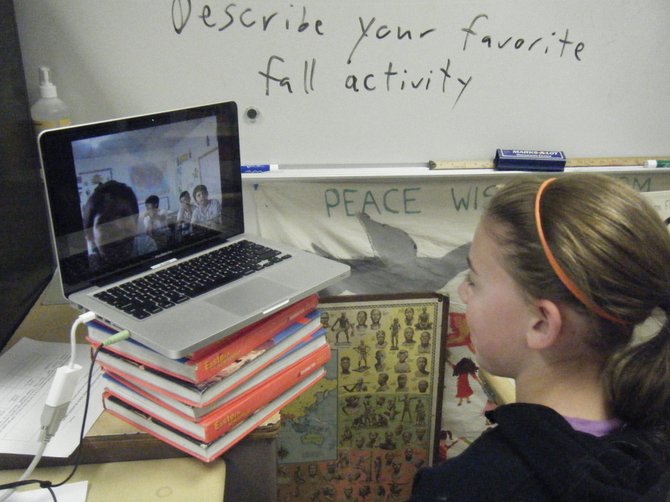 Sixth-grade students at Bethlehem Central Middle School have been administering micro-loans in third-world countries as a way to learn about foreign socio-economics. Through a new grant, they're also partnering with schools in other countries.
Stories this photo appears in:

BC-led program connects students from across the globe to fund businesses
last year, Bethlehem Central Middle School teacher Bill Reilly didn't just rely on a textbook. Instead, he began a global micro-lending bank operated by the school's sixth-graders through their social studies classes.