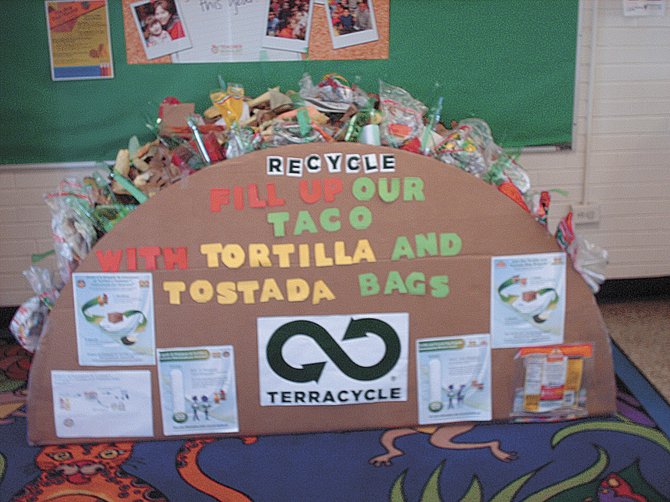 TerraCycle is holding its second "Box that Rocks" contest, in which participating schools can earn extra money and prizes for the most creative collection box. Shown here is the 2011 winner.
Stories this photo appears in:
TerraCycle adds more classroom supplies to its list of materials that can be upcycled
When the glue sticks lose their sticky, the markers dry up and the tape is tapped out, we usually throw them out. In the course of the school year, that can add up to a lot of classroom waste.