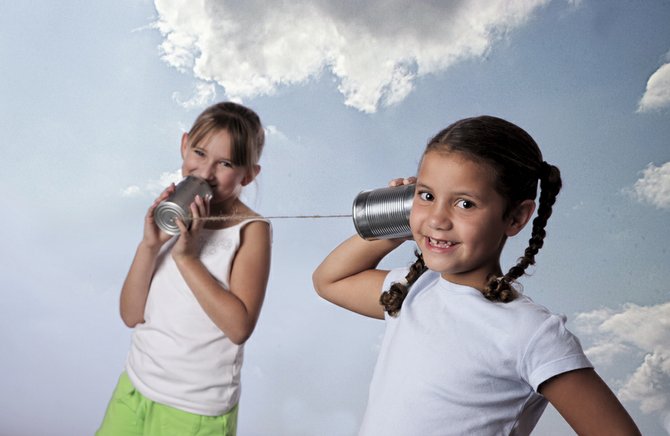 Children who stutter are better able to find the confidence to communicate in a nonjudgmental setting.
Stories this photo appears in:

Program at Saint Rose seeks to help children who stutter become effective communicators
The way we communicate with one another has changed dramatically over the years. Whether we're facing down our 13-inch MacBooks or our 2-inch iPhones, these days we have fewer face-to-face conversations.