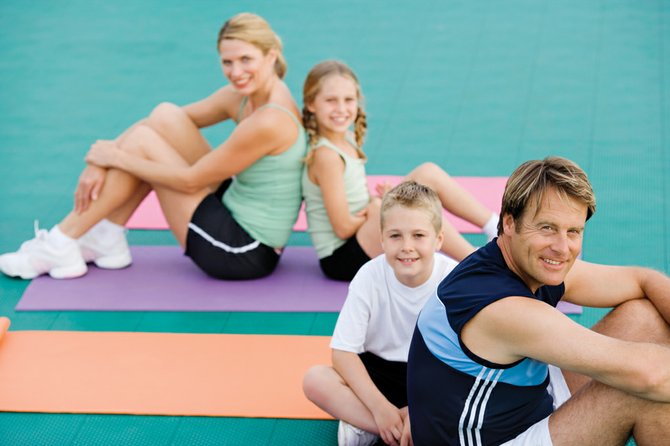 Everyone agrees that kids need a healthy amount of exercise every day. Although most schools have extensive physical education programs, family activity is a key component in keeping kids up and moving.
Stories this photo appears in:

Increasing physical education requirements can put a strain on the school day, but proponents say the results pay off in leaps and bounds
When Jennifer Loud of Ballston Spa was growing up, life was different. As a kid, she spent most of her time outdoors with friends in her neighborhood, only to come home in time for dinner.