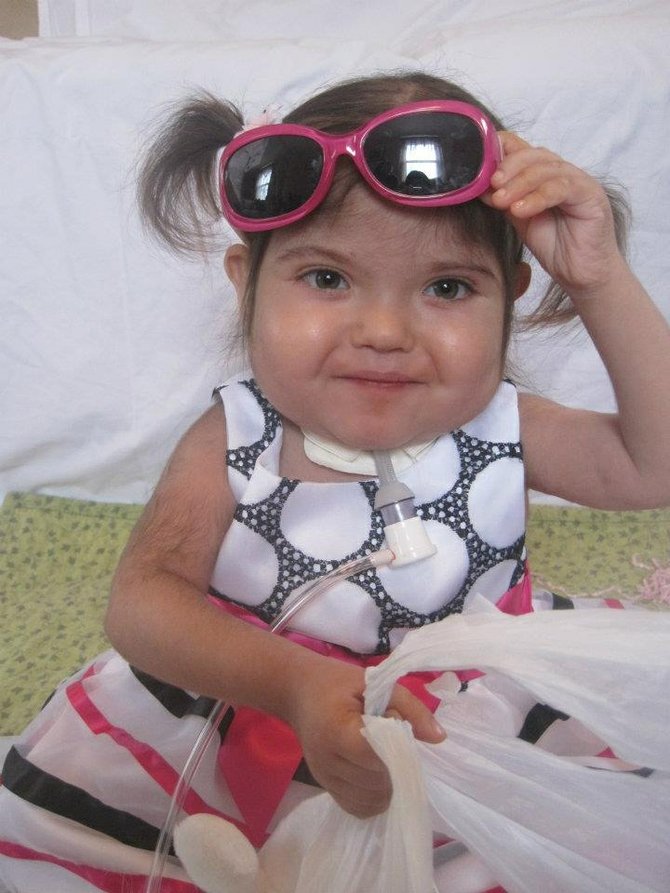 Rita Rizk, 4, died in September 2012. To keep her memory alive, her family set up a foundation to help other families in similar situations.
Stories this photo appears in:

Mother seeks help in starting foundation for late Colonie child
Coping with the loss of their daughter is a daily challenge, but the Rizk family wants to make sure their little girl stays alive within the community.