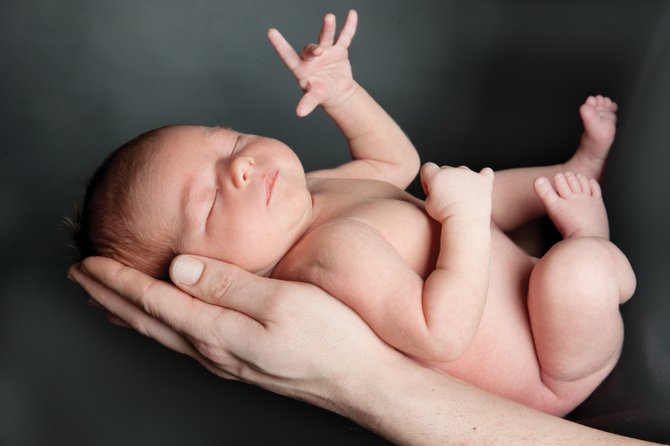 As parents, we do our best to answer our children's questions honestly and openly, but sometimes there are no easy answers – like when your preschooler asks why some parents give their babies away.
Stories this photo appears in:

Sometimes there are no easy answers
My kids ask questions. Lots and lots of questions. While we are having dinner, reading books, cooking and their favorite time: when I am driving.