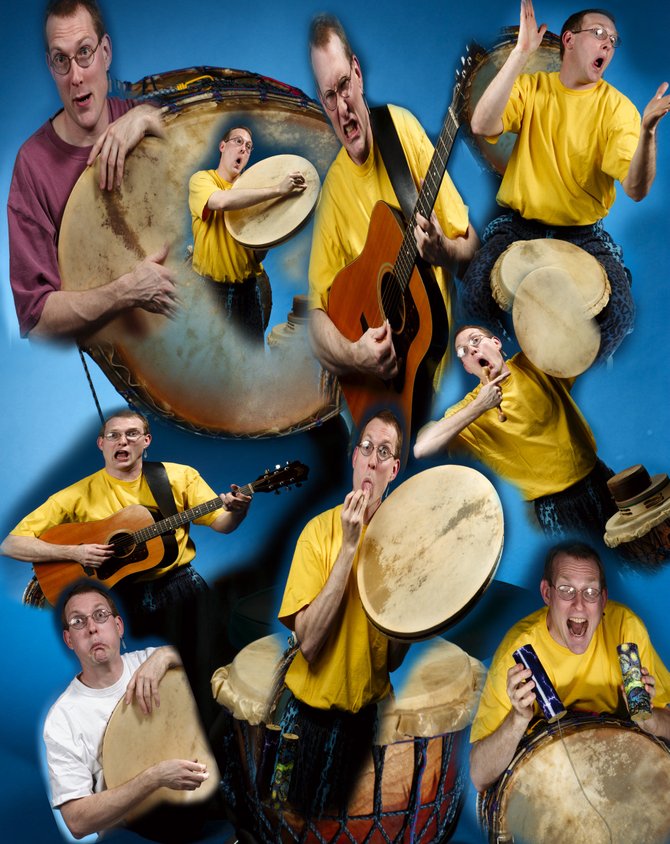 Mark Shepard's program mixes music and storytelling to help young people learn how to deal with bullies in a healthy way.
Stories this photo appears in:

Program takes alternative approach to stop bullying
Finding exactly how to stop bullying has always been a question asked in schools. Today, the age-old problem is only getting more attention.